Net Neutrality Organization Accusing AT&T of Violating FCC Rules With FaceTime Data Plan Requirements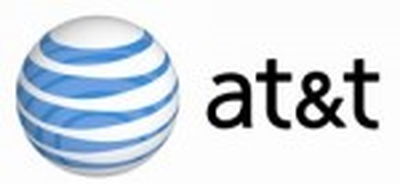 Digital advocacy organization Public Knowledge has accused AT&T of violating FCC rules on net neutrality with its new policy regarding the use of FaceTime over Cellular. AT&T announced late last week that it will only allow users on its new Mobile Share data plans to use the new FaceTime over Cellular service in iOS 6.
A senior staff lawyer for Public Knowledge told the New York Times that it felt AT&T was violating FCC rules that service providers not "block applications that compete with the provider's voice or video telephony services." John Bergmayer, lawyer for the organization, noted that "there is no technical reason why one data plan should be able to access FaceTime and another not."
The same argument could be made for tethering the iPhone to a laptop -- however, it isn't clear what AT&T service Public Knowledge feels FaceTime is competing with. The rule in question is designed to prevent ISP's from blocking things like VoIP apps or Netflix that compete with their own products.
An AT&T spokesperson issued the following statement about the allegations:
FaceTime is available to all of our customers today over Wi-Fi, and we're now expanding its availability even further as an added benefit of our new Mobile Share data plans.
The FCC had no comment about the matter, and iPhone owners will not be affected by the policy until FaceTime over Cellular is enabled in iOS 6 later this year.