Apple Retail Stores Seeing Significant Layoffs of Recent Hires?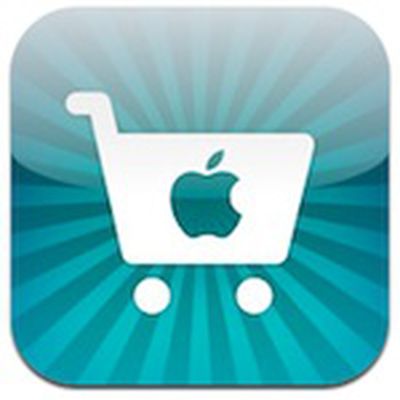 Over the past couple of weeks, we've been receiving reports that Apple has been laying off a number of recently-hired staff members at its retail stores. Most of the reports have been coming from Apple retail employees in the United Kingdom, but several of these reports claim that similar actions are taking place at stores around the world. We've also been receiving reports of long-term cutbacks in hours for part-time staff in the United States and Canada.
Apple has come under some criticism for its treatment of retail store employees given the massive amounts of revenue the company's stores bring in, relying on its employees' devotion to the company and a strong fan base to help retain staff and attract new employees. The company has recently instituted salary increases and other improved benefits in an effort to improve its relationship with its workers and public perception, but these latest reports suggest that the company is still facing some challenges in morale and other areas as it seeks to balance its staffing levels.
According to one report, all employees at a certain store in the United Kingdom with less than six months of service have been laid off, including a group that had been hired only one month ago and had just completed their training program. New hiring has also been halted, and internal company transfers between stores have been placed on hold.
Another report similarly indicates that a number of newly-hired employees have just been laid off, while several longer-term employees who had recently been promoted never received their pay increases and are now being demoted back to their previous positions.
A third report comes from one of those who was laid off at an Apple Store in the United Kingdom, a source who notes that three separate training groups have all been laid off in their entirety within the past week, all of whom were still within their probationary periods as new employees.


In the United States and Canada, we're hearing that part-time staff have been seeing significantly reduced hours for the past several months, with some staff reportedly having their hours cut back to zero. And while Apple reportedly promised part-time staff that their hours would rebound with the back-to-school rush, that has apparently not taken place and employees are continuing to stand by with very few hours on their schedules. Another report indicates that Apple has reduced scheduled hours at one retail store by several hundred hours per week as of early August and limited employee vacations, apparently to help keep full-time staff on site and reduce reliance on part-time employees.
Apple's retail store staffing levels do tend to fluctuate as the company seeks to meet demand and work around busy periods such as new device launches and holiday shopping periods. With the next-generation iPhone apparently set to launch approximately one month from now and the holiday shopping season ramping up relatively soon afterward, Apple may soon be able to find more hours for its part-time staff members, but it appears that a number of recent full-time hires are already looking for new jobs.