Apple Preparing to Seed Developers with First Build of OS X 10.8.1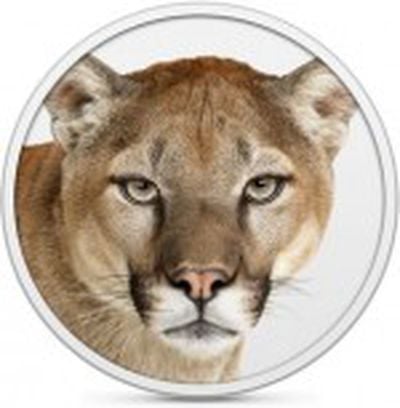 MacRumors has received word that Apple is making preparations to begin seeding builds of OS X 10.8.1 to developers. The release would be the first maintenance update to OS X Mountain Lion, which launched two weeks ago, and this new update will likely focus on squashing some of the more significant bugs that have been discovered in the original version.
The first maintenance updates for OS X releases tend to come fairly quickly after their initial debuts, due in part to a need to move some of the major bug fixes to the public as quickly as possible. Apple has also likely been working on OS X 10.8.1 since some time prior to the launch of Mountain Lion, as it seeded the final version to developers over two weeks ahead of the public launch and undoubtedly continued to find issues requiring attention after that time.
For comparison, OS X 10.7.1 launched 27 days after the debut of OS X Lion, while OS X 10.6.1 appeared just 13 days after the launch of Mac OS X Snow Leopard.
As a reminder, Apple is also continuing work on an update to Lion with developer versions of OS X 10.7.5 having been released for testing.