How a Hacker Gained Access to a Reporter's iCloud Account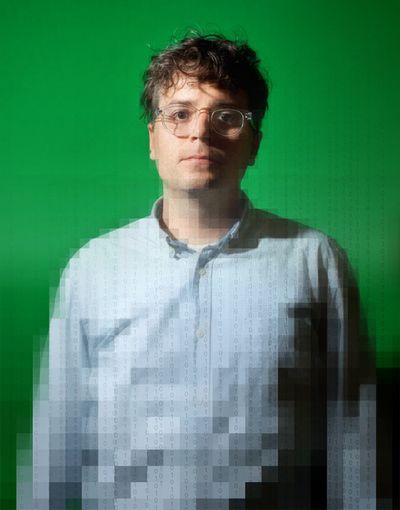 Wired reporter Mat Honan details the exact process by which hackers had gained control of his iCloud account. The hijacked iCloud account resulted in a remote-wipe of his iPhone, iPad and MacBook Air, as well as further intrusions into his Gmail and Twitter accounts.
As previously reported, the hackers were able to convince Apple Support to provide them with a temporary password to access Honan's account. Honan details exactly how this was performed.
Apparently, Apple Support only requires an iCloud user's billing address and last-four digits of the credit card on file in order to issue a temporary password. That temporary password grants full access to the user's iCloud account. Apple spokesperson Natalie Kerris issued this statement which claims that internal policies were not followed completely in Honan's case, but failed to specify exactly how:
"Apple takes customer privacy seriously and requires multiple forms of verification before resetting an Apple ID password. In this particular case, the customer's data was compromised by a person who had acquired personal information about the customer. In addition, we found that our own internal policies were not followed completely. We are reviewing all of our processes for resetting account passwords to ensure our customers' data is protected."
Wired was able to confirm the reported policy themselves by successfully gaining access to another account using only those two pieces of information: a billing address and last-four digits of the credit card number.
As noted by Honan, a target's billing address is generally easy to determine by looking up a domain registration or by public white pages databases. As for discovering the last-four digits of Honan's credit card, Honan's hacker used a loophole in Amazon's security systems which don't protect the last-four digits of their user's credit card information. The hack requires a two-step phone call to Amazon. In the first call, Amazon allows you to add a second credit card to the account by simply offering the account's billing address, name and email address. Then, a second call allows you to add a second email address by verifying the previously added credit card. This second email address then has access to the account information including the last four digits of the original credit card.
Honan's intrusion seemed to be a result of a targeted effort to infiltrate his Twitter account, and a number of items had to line up just right for the hackers to gain access. The situation does reveal that the differing security processes between different providers could open up unwanted opportunities. It also seems to show that at present, a specific user's iCloud account access can be gained with those two pieces of only semi-private information.
Honan's full story about the sequence of events is an interesting read.