Apple Support Allowed Hacker Access to Reporter's iCloud Account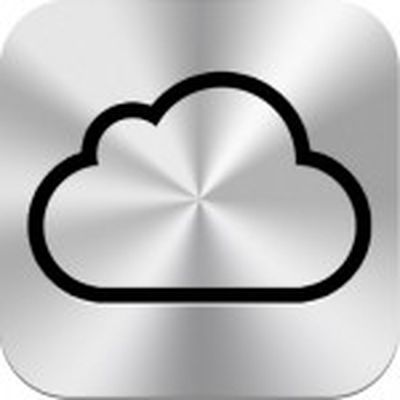 On Friday, Wired writer Mat Honan recounted the tale of how his iCloud account was hacked which resulted in his iPhone, iPad and MacBook Air getting remote wiped.
The point of entry appeared to be his iCloud account which was then used to gain access to Gmail and then his and former-employer Gizmodo's Twitter accounts.
At 4:50 PM, someone got into my iCloud account, reset the password and sent the confirmation message about the reset to the trash. My password was a 7 digit alphanumeric that I didn't use elsewhere.
...
The backup email address on my Gmail account is that same .mac email address. At 4:52 PM, they sent a Gmail password recovery email to the .mac account. Two minutes later, an email arrived notifying me that my Google Account password had changed.

At 5:00 PM, they remote wiped my iPhone
At 5:01 PM, they remote wiped my iPad
At 5:05, they remote wiped my MacBook Air.

A few minutes after that, they took over my Twitter. Because, a long time ago, I had linked my Twitter to Gizmodo's they were then able to gain entry to that as well.
Honan wasn't entirely sure how the hackers had gotten access to his iCloud account. His guess was that they had somehow brute-force guessed the password, while others speculated his password had been keylogged or used in another insecure service.
As it turns out, the hacker was able to call Apple support and convince them they were the user. From an update to the original blog post:
I know how it was done now. Confirmed with both the hacker and Apple. It wasn't password related. They got in via Apple tech support and some clever social engineering that let them bypass security questions.
After convincing Apple support that they were Mat Honan, the hacker had Apple Support change Honan's iCloud password which gave them full access. From there, they were able to perform the remote wipes on Honan's devices using Apple's Find My iPhone service which offers remote wipe as a security feature for lost devices.
As a somewhat public figure, Honan may have been an easier target than the average iCloud user, but many users may also have personal information publicly available on online services such as Facebook that could be used in a similar fashion. Forbes' Adrian Kingsley-Hughes suggests that Apple "needs to tighten up security and come clean about what went wrong here."