Photos of Complete Next-Generation iPhone Enclosure Leaked
Japanese website iLab has posted a set of high-resolution photos (via CydiaBlog) of what is alleged to be the next-generation iPhone.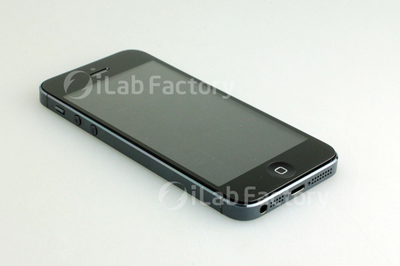 CydiaBlog gives this assessment of the images:

The leaked parts shows the bigger screen, different internals (such as a new flex cable holding the Home button in place), and the camera modules (front and rear). The camera module cutout looks to be larger, there is an enhanced version of speaker and microphone configuration at the bottom, new smaller dock connector (instead of 30-pin Dock Connector, 16-pin connector could be introduced). Another notable design change in the new iPhone front panel shows the FaceTime camera has been moved to a centered position above the earpiece speaker (it is currently to left of the earpiece in iPhone 4S and iPhone 4).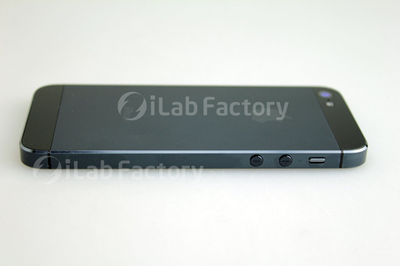 The photographs mirror reports from this past May that the next iPhone would sport a taller 4" screen, but would remain the same width. The next iPhone is expected to be released this fall along with iOS 6.