Apple Removes Links to Messages Beta for OS X Lion, Still Available via Direct Link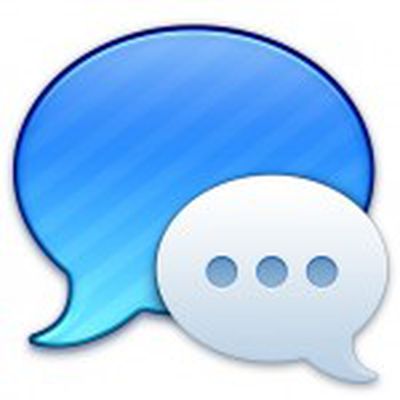 As noted by Cult of Mac, Apple has removed references to the Messages for Mac beta that the company released for OS X Lion in mid-February to provide a preview of the functionality coming in OS X Mountain Lion.
There's still a Messages for Mac link at the bottom of Apple's Downloads page — as you can see below — but again, it just redirects to the Mac OS X page, where a Messages beta cannot be found.

It's likely that Apple is now happy with how beta testing has gone, and that it has already prepared a final release that will launch alongside Mountain Lion in July.
Apple has not removed the download entirely, however, as it is still accessible via direct download (63.8 MB). It is unknown how long Apple will continue hosting the download, but text strings found within the app earlier this year suggest that the app itself will expire once OS X Mountain Lion is released and Messages will be a Mountain Lion exclusive.


Apple announced yesterday that OS X Mountain Lion will launch in July and be priced at $19.99 through the Mac App Store. Users of Snow Leopard and Lion will be able to upgrade to Mountain Lion for the same price.
Users of the Messages beta for Lion have complained of a number of issues including crashes and problems with syncing across devices, failure to send, and disappearing messages. Many have been hoping for an update to address some of these issues, but it appears that Apple is focusing its Messages efforts on the final version it plans to include with OS X Mountain Lion.