Algoriddim Releases vjay for iPad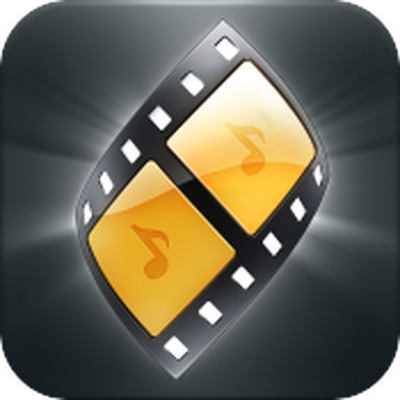 Algoriddim has released vjay their realtime video mixing app for iPad. We previewed the app earlier this week.
Similar to how djay works, vjay allows you to mix/fade between two video clips and apply real time effects to the output. Due to the heavy processing required to decode and mix two video streams, the app only works on the iPad 2 or the new iPad.

Video clips can be full music videos, such as those downloaded from the iTunes store, or they can be your own personal video clips. Audio can either be the original video audio or intermingled with songs your own music library. Both video and audio tracks can be swapped out independently at any time.
A new video shows off some of the features:
The focus of the app is on these real time performances and mixes which can be saved and shared.
vjay
is available for a limited time price of $9.99 and requires an iPad 2 or the new iPad. [
Direct Link
]