Mac Pro to Finally See Updates Next Week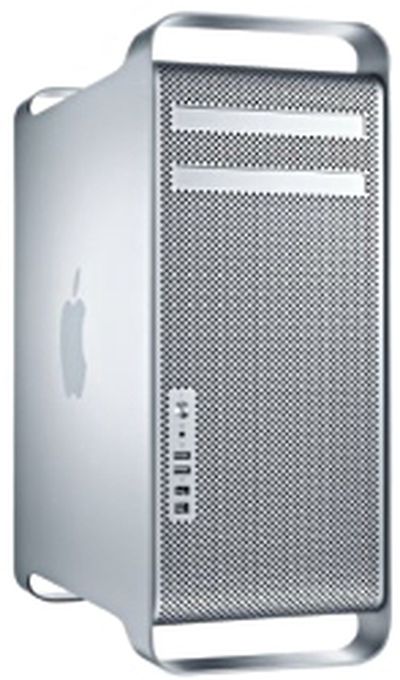 Shortly after word that Apple had pulled Mac Pro stock from their retail stores, 9to5Mac has been able to track down new retail part numbers for Mac Pro updates that they believe to be due next week.
MD770LL/A – K5BPLUS,BETTER, BTR-USA
MD771LL/A – K5BPLUS,BEST,BTR-USA
MD772LL/A – K5BPLUS,ULTIMATE,BTR-USA
Pricing is said to be "similar to current Mac Pro models". The new models come in three configurations: two standard versions and a third with OS X Server.
We had long been tracking the possible Intel chips that could find their way into the new Mac Pros. It wasn't until March, 2012 that Intel had released new Xeon E5 chips that Apple could use to upgrade their long-stagnant professional tower. The Mac Pro was last updated almost two years ago in July 2010. Apple had been said to be questioning the future of the Mac Pro line, given diminishing market appeal for the processional tower.
Apple will be holding the Worldwide Developer's Conference (WWDC) next week and is rumored to be making other Mac hardware introductions.