Tim Cook at D10: Hints at Facebook Integration, and Siri Improvements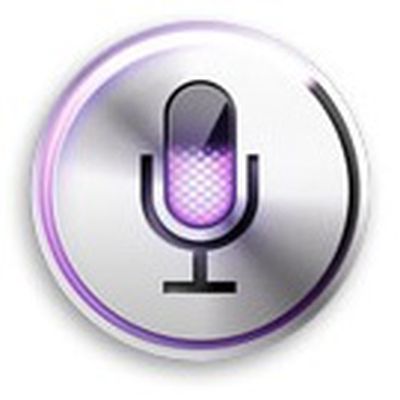 At this year's All Things D conference, Walt Mossberg and Kara Swisher interviewed Apple CEO Tim Cook about a range of topics. We offer a transcript of the entire interview. During the talk, Cook provided hints at two upcoming features for Apple customers.
The first has to do with the possibility of Facebook integration into iOS. Apple and Facebook are believed to have previously been in tough negotiations about Facebook integration into Apple's products. As a result, tight Facebook integration has been absent in iOS while Twitter has seen service-level support.
When asked about Apple's relationship with Facebook, Cook suggests that there will be news in the near future:
For us, we want to provide customers simple and elegant ways to do the things they want to do. Facebook has hundreds of millions of customers. So, anyone that has an iPhone or iPad, we want them to have the best experience with Facebook on those platforms. So stay tuned.
Next, when questioned about Siri, Cook reports that customers love the voice assistant feature on the iPhone 4S, and that its one of the most popular features on the device. He goes on to report that they have a lot more coming:
But, there's more that it can do. We have a lot of people working on this. You'll be really pleased with the things you'll see over the coming months. The breadth that you're talking about -- we've got some cool ideas about what Siri can do. We have a lot going on on this.
Cook goes on to say that he thinks they'll be "really happy" with where it's going.