Apple in Talks to Open R&D Facility in Russia's Skolkovo Innovation Centre?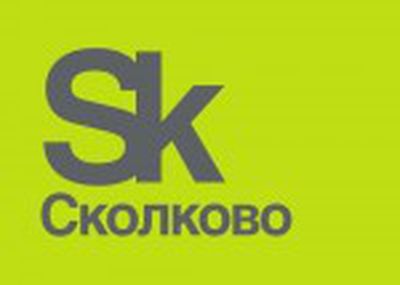 Russian newspaper Izvestia reports [Google translation] that the organizers behind the Skolkovo technology park near Moscow are currently in talks with a number of high-profile companies including Apple, Google, and Facebook about locating research and development facilities in the area. Skolkovo has already landed agreements with Microsoft, IBM, General Electric, Cisco, and others, with the project's backers envisioning the region becoming Russia's version of Silicon Valley bolstered by dozens of major corporations.
According to the report, Apple officials in Moscow declined to comment on the claims, but Skolkovo executive Roman Romanovsky indicated that the two sides have expressed interest in negotiating about possibilities. No deal appears to be imminent, although Romanovsky hopes that the talks will eventually lead to an agreement.
Apple is in the process of opening up its first major international research and development center in Israel, looking to leverage its own expertise and that of Anobit, an Israeli flash memory company acquired by Apple earlier this year, to spur new innovations.