HTC Delays Evo 4G LTE Launch as U.S. Customs Investigates Shipments for Breach of Apple Patent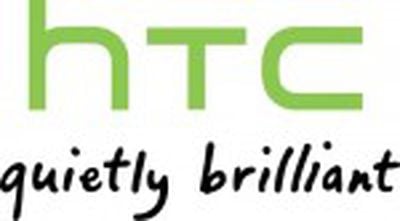 Last December, Apple won a U.S. International Trade Commission case against HTC, with the agency ruling that several of HTC's handsets infringed upon a pair of Apple-held patents. The agency's ruling included a ban on the import of infringing devices beginning in April, although HTC quickly responded to say that it had already designed a workaround for the issue in question.
But as reported by The Verge late yesterday, U.S. Customs officials have delayed shipments of HTC's new One X and Evo 4G LTE handsets into the United States as it investigates whether those handsets also infringe upon Apple's patents.
We've learned today that the One X and Evo 4G LTE are indefinitely delayed at Customs as the agency investigates patent issues with Apple, and sources have further confirmed that some shipments are indeed being held back. The One X is also currently out of stock at AT&T's online store and at most AT&T retail stores we've called — and few had any information on when more units would arrive.
HTC issued a follow-up statement confirming the customs hold and indicating that it is working to secure the release of the shipments.
The US availability of the HTC One X and HTC EVO 4G LTE has been delayed due to a standard U.S. Customs review of shipments that is required after an ITC exclusion order. We believe we are in compliance with the ruling and HTC is working closely with Customs to secure approval. The HTC One X and HTC Evo 4G LTE have been received enthusiastically by customers and we appreciate their patience as we work to get these products into their hands as soon as possible.
Dow Jones Newswires provides more information today, noting that HTC will need to delay the launch of the Evo 4G LTE, which had been scheduled to debut on Sprint this Friday, May 18. In addition, AT&T is experiencing shortages of the One X due to the customs hold, although some units were able to enter the country before the import ban went into effect on April 19.