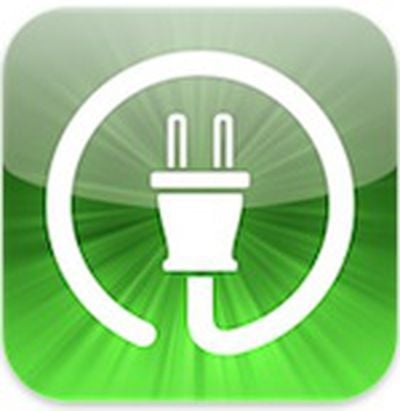 Apple today announced that it has added support for ten new languages in iTunes Connect, giving developers new options for localizing app descriptions in the App Store.
We have expanded language support in iTunes Connect, so you can localize app metadata, keywords, and screenshots in 10 new languages: Traditional Chinese, Norwegian, Turkish, Finnish, Danish, Indonesian, Malay, Thai, Vietnamese, and Greek.
The new languages are in addition to the previous set of 18 languages supported in iTunes Connect: U.S. English, Canadian English, French Canadian, Brazillian Portuguese, Spanish, Australian English, French, Latin American Spanish, Portuguese, German, Dutch, Japanese, Russian, Korean, UK English, Italian, Simplified Chinese, and Swedish.