Apple Developing Software to Remove Flashback Malware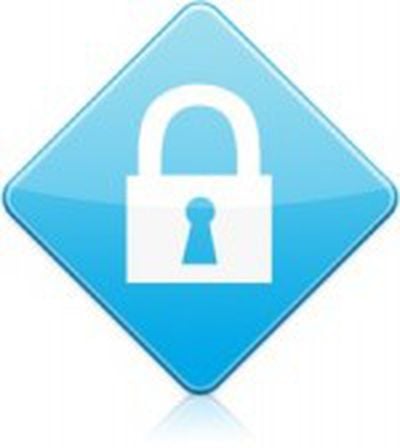 Apple published a support document this evening regarding the Flashback malware that affects OS X computers. We previously detailed the software which began life last year as a trojan and has morphed into a drive-by download taking advantage of a vulnerability in Java that Apple did not patch until last week.
The malware is said to have infected over 600,000 Macs worldwide. While 3rd party tools have been developed to test for the infection, Apple reveals they are working on their own tool to detect and remove the software:
Apple is developing software that will detect and remove the Flashback malware.
In addition, Apple has been working with ISPs worldwide to disable the servers that send commands to the malware.