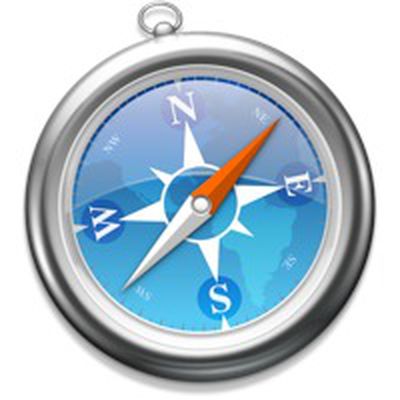 Apple has released Safari 5.1.5 just two weeks after the release of 5.1.4. The update is a minor one, however, with just one noted bug fix:

Safari 5.1.5 contains a fix for an issue that could affect website usability when running Safari in 32-bit mode.
The issue with 32-bit mode had been noticed previously by several of our readers.
Safari 5.1.5 can be downloaded from Apple's Safari download page or via Software Update.
Safari 5.2 was seeded to developers earlier this year as part of the Mountain Lion preview release. Among the new additions are a unified address/search bar, new persistent Reader icon that is blue when available and grey when inactive, and new URL styling to highlight the domain the page is on while deemphasizing other aspects of the URL. It should be available later this year.