Netflix Now Offering 1080p Streaming on New Apple TV with Direct iTunes Store Account Billing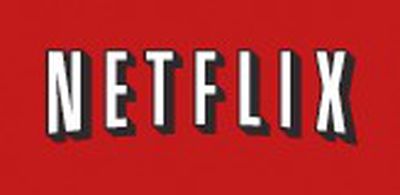 Following the announcement today of a new 1080p-capable Apple TV, Netflix has announced that it will support 1080p streaming on the new Apple TV. In addition, users will be able to sign up and pay for Netflix service on both the second and third-generation Apple TV models, using their iTunes Store account.

Starting today, you can sign-up for Netflix directly on your Apple TV and pay via your iTunes account. Plus, with the new third generation Apple TV, you'll also be able to watch thousands of hours of great movies and television streaming on Netflix in 1080p high definition and with room-filling Dolby Digital 5.1 audio.

Now, with a software update on your Apple TV, this seamless sign up and billing experience extends to the second generation Apple TV. The new sign up and payment experience on Apple TV is available wherever Netflix is, including in the U.S., Canada, Latin America, the United Kingdom and Ireland.
Netflix's iOS app is also available free on the App Store for iPhone and iPad. [Direct Link]