Apple Shareholder Meeting: CEO Succession Plan Rejected, Majority Director Vote Approved, Data Center Going Live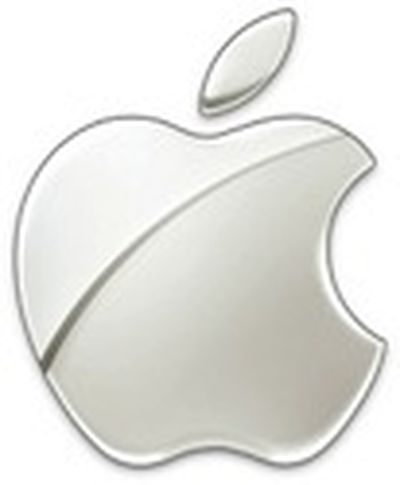 Apple held its annual shareholder meeting today at its corporate headquarters in Cupertino, California, an event presided over by Chief Operating Officer Tim Cook in the absence of Steve Jobs. Fortune aggregated some of the live coverage of the meeting, which for the most part went off as expected.
One of the most highly-publicized issues addressed during the meeting was a motion proposed by several large stakeholders that would recommend that Apple adopt a detailed plan of succession should Steve Jobs permanently step down as CEO. Apple opposed the motion on the grounds that it could inhibit the company's ability to attract and retain talent at the senior executive level, and the motion was in fact defeated by shareholders.
The most controversial shareholder proposal -- that Apple adopt a detailed succession plan -- came up about 20 minutes later. According to the representative of the Central Laborers' Pension Fund who introduced it, Proposal No. 5 did not require the company to name names, she said, so management's fears about the proposal were unfounded.
But a preliminary proxy count suggested that the proposal had been defeated, as expected and as Apple had recommended.
Apple executives otherwise remained silent on Jobs and his health issues, although one attendee did receive a significant round of applause for his public well-wishes directed at Jobs. All seven directors, including Jobs, were also reelected.
Unlike the succession plan, one other shareholder-driven motion did pass: a movement to require a majority vote for the election of corporate directors, even when those directors are running unopposed. The motion, which was opposed by Apple for its potential to unintentionally hinder the naming of new directors while the company attempts to garner the required votes, did pass by a majority vote of the shareholders.
Apple also addressed the company's new North Carolina data center, which had been reported to be on track for an opening by the end of 2010. According to meeting reports, executives revealed that the data center is not yet operational, but should open sometime in the spring.