After one false alert claiming a February 18 opening for Apple's new Amsterdam retail store, the company's first in the Netherlands, One More Thing now reports [Google translation] that the grand opening is apparently set for March 3.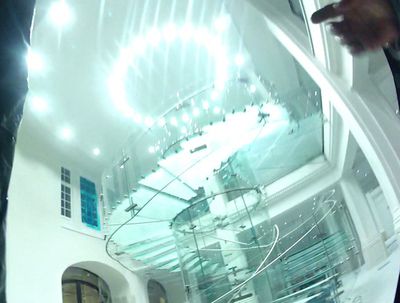 Glass staircase at Apple's Amsterdam retail store
The sources of the information are said to be "numerous and come from different angles", making
One More Thing
very confident in the opening date. Dutch media has reportedly also been notified to pencil in March 1 as a date for a media preview of the new store. The opening of the Amsterdam store will bring Apple's count of countries with retail stores to 13, with the company counting China and Hong Kong as separate markets.