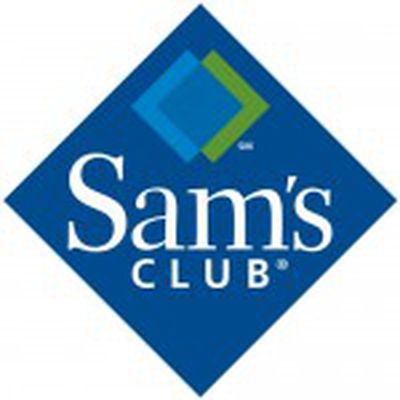 9to5Mac reports that Apple is in "early discussions" with Sam's Club to bring the Apple store-within-a-store concept to the popular warehouse club chain that operates as a division of Walmart.
Sam's Club and Apple are not only in early discussions for the Apple store-in-store program, but a backup plan is also being discussed. This plan consists of Sam's Club simply selling Apple's Macs, but without the Apple Store features. Since the discussions are still early, sources could not comment on a timeframe for such partnerships, but we know the store-in-stores will likely not be coming soon—or at all if the discussions fall flat. While Sam's Club is said to be considered, it is unknown if its parent company Walmart is, too.
Apple has operated its store-within-a-store concept in partnership with Best Buy for a number of years and appears to be working hard to expand that program with Target confirming a pilot program to bring Apple shops to 25 of its stores and Apple reportedly looking to open a location inside London's famous Harrods department store.
The scope of any Sam's Club move for Apple seems unclear, as the original report claims that Apple would bring the shops to "the 47 United States retail warehouse chain locations", while Sam's Club actually operates over 600 U.S. stores. The warehouse chain has been a preferred partner for Apple, carrying a number of iPhone, iPad, and iPod models and serving as a launch-day partner for both the iPad 2 and iPhone 4S.