Target Confirms Plans to Bring Dedicated Apple Shops to 25 Stores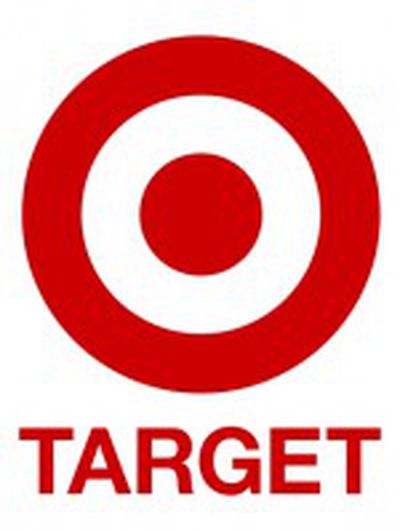 Reuters reports that Target has confirmed its plans to launch "store-within-a-store" concepts for Apple products in 25 of its stores around the United States. The announcement comes alongside a broader effort called "the Shops at Target" that will offer special focuses on certain products and brands.
Target Corp (TGT.N), known to many U.S. shoppers as the place to go for trendy, low-priced merchandise, will soon have shops within its discount stores selling everything from dog treats to high-end home accessories.

Target also confirmed during a presentation on Thursday that it will have 25 stores featuring special displays of Apple Inc (AAPL.O) merchandise, a move that had been speculated about last week.
Word of Target's plans first surfaced late last week, with Apple and Target reportedly teaming up to place the locations in areas without sufficient customer base to support full Apple retail stores.
Neither Apple nor Target has provided details on just what the store-within-a-store concepts will entail, although some are looking to perhaps a scaled-down version of the "Apple Shop" model used in many Best Buy stores as a possibility.