Apple's Secrecy Extends to Putting New Employees on Fake Projects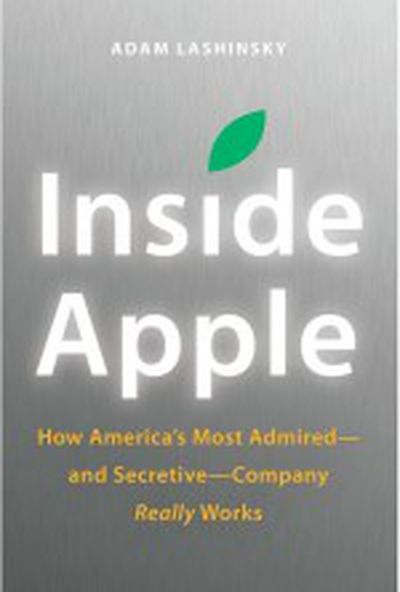 In his new book, Inside Apple, Adam Lashinsky details the process undergone by new hires at Apple, noting that many of them are hired without knowing the exact project they are working on that they are frequently put through a testing period working on a different project in order to provide time to evaluate their trustworthiness.
For new recruits, the secret keeping begins even before they learn which of these building they'll be working in. Despite surviving multiple rounds of rigorous interviews, many employees are hired into so-called dummy positions, roles that aren't explained in detail until after they join the company. The new hires have been welcomed but not yet indoctrinated and aren't necessarily to be trusted with information as sensitive as their own mission. "They wouldn't tell me what it was," remembered a former engineer who had been a graduate student before joining Apple. "I knew it was related to the iPod, but not what the job was." Others do know but won't say, a realization that hits the newbies on their first day of work at new-employee orientation.
As noted by Business Insider, a former Apple engineer confirmed that piece of information during the Q&A portion of Lashinsky's recent talk at LinkedIn (video clip via Fortune), going even farther to note that new hires are even sometimes placed on fake products during this probationary period.
A friend of mine who's a senior engineer at Apple, he works on -- or did work on -- fake products I'm sure for the first part of his career, and interviewed for 9 months. It's intense.
Lashinsky's tidbit on new hires is just one facet of his lengthier coverage of Apple's
strict secrecy
, part of which has been republished for
Fortune
as a look into how Apple's organizational structure maintains the company's security. His full 50-minute LinkedIn talk is
also available on YouTube
.