How Apple's Organizational Structure and Policies Contribute to Company's Strict Secrecy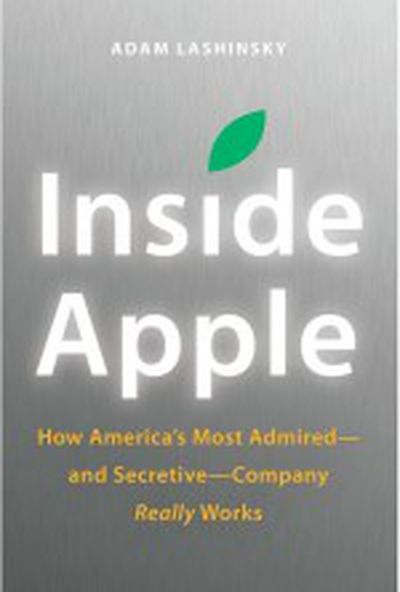 Fortune publishes a lengthy excerpt from Adam Lashinsky's forthcoming book, Inside Apple: How America's Most Admired -- and Secretive -- Company Really Works, highlighting the company's famous secrecy and how its organizational structure and policies foster that security.
Those readers interested in reading the book from cover to cover when it debuts next week may want to avoid the excerpt, but for others the piece is an interesting look into how Apple keeps its employees on a need-to-know basis with a patchwork of clearances to ensure that very few know the company's full plans for a given project.
Secrecy takes two basic forms at Apple -- external and internal. There is the obvious kind, the secrecy that Apple uses as a way of keeping its products and practices hidden from competitors and the rest of the outside world. This cloaking device is the easier of the two types for the rank and file to understand because many companies try to keep their innovations under wraps. Internal secrecy, as evidenced by those mysterious walls and off-limits areas, is tougher to stomach. Yet the link between secrecy and productivity is one way that Apple (AAPL) challenges long-held management truths and the notion of transparency as a corporate virtue.
The excerpt discusses Apple's command and control structure in which there is reportedly relatively little political maneuvering, with the company's "unwritten caste system" placing Jonathan Ive's industrial design team among the "untouchable" and the status of many other teams fluctuating relative to the prominence of the products they are working on.
Inside Apple debuts on January 25 and will be available from retailers such as Amazon (hardcover, Kindle e-book, and CD audiobook) and Apple's iBookstore [iTunes Store].