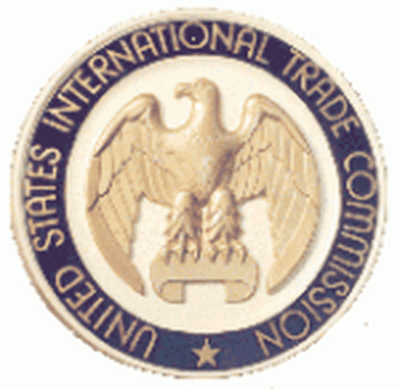 In a preliminary ruling (PDF) today, the ITC ruled that Motorola's smartphones do not violate the Apple patents at issue, though the decision still needs to be approved by the full six-member ITC panel.

On this date, the ALJ issued an initial determination on violation of Section 337 and recommended determination on remedy and bond in the above-referenced investigation. It is held that no violation of section 337 of the Tariff Act of 1930, as amended, 19 U.S.C. § 1337, has occurred in the importation into the United States, the sale for importation, or the sale within the United States after importation of certain mobile devices and related software by reason of infringement of one or more of Claims 1, 2, 10, 11, 24-26, and 29 U.S. Patent No. 7,812,828 ("the '828 Patent"), claims 1-7 and 10 of U.S. Patent No. 7,663,607 ("the '607 Patent"), and claims 1, 3, and 5 ofthe U.S. Patent No. 5,379,430 ("the '430 Patent").
The case goes back to November 2010, when the International Trade Commission agreed to investigate Apple's claims of patent infringement lodged against Motorola.