ITC Agrees to Investigate Apple's Patent Claims Against Motorola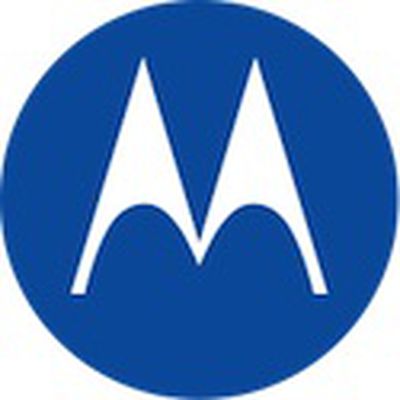 The U.S. International Trade Commission (ITC) yesterday announced that it has agreed to investigate Apple's claims of patent infringement lodged against Motorola late last month, indicating that a preliminary examination of the case has yielded sufficient cause for the agency to pursue a closer look.
The U.S. International Trade Commission (USITC) has voted to institute an investigation of certain mobile devices and related software. The products at issue in this investigation are mobile devices, such as smartphones, and their operating systems, user interfaces, and other application software.
The investigation is based on a complaint filed by Apple, Inc., f/k/a Apple Computer, Inc. Of Cupertino, CA, on October 29, 2010. The complaint alleges violations of section 337 of the Tariff Act of 1930 in the importation into the United States and sale of certain mobile devices and related software that infringe patents asserted by Apple. The complainant requests that the USITC issue an exclusion order and a cease and desist order.
The dispute between Apple and Motorola, one of many in the tech industry, was launched in early October when Motorola filed suit against Apple alleging infringement of eighteen Motorola patents by a variety of Apple products including the iPhone, iPad, "iTouch" (presumably iPod touch), and certain Mac computers. The ITC announced earlier this month that it would investigate Motorola's claims against Apple.
Apple fired back at Motorola in late October with its own claims that a number of Motorola smartphones infringe six Apple patents related to multi-touch technology, claims which the ITC has now also agreed to investigate.