Verizon to Require 4G LTE Compatibility for 'All' Future Smartphones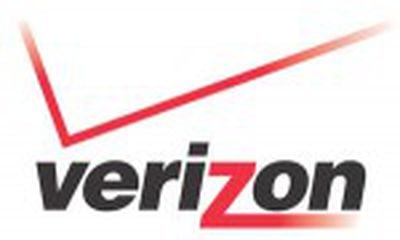 CNET yesterday reported that Verizon has announced a "hard requirement" that all future smartphones released on the carrier support 4G LTE technology for faster data speeds. That requirement has naturally led to speculation that the carrier has all but confirmed that the iPhone 5 will support LTE, which had already been widely assumed and rumored.
Verizon's statement does, however, come with a minor catch, as there will reportedly be occasional exceptions to the LTE requirement, although those exceptions seem to be planned for the carrier's push-to-talk business.
From now on, nearly every smartphone, wireless hot spot, tablet, and Netbook that Verizon offers will come with LTE guns a-blazing. Yes, Virginia, that includes Windows Phone and BlackBerry devices, too.

There will be the occasional exception, however. For instance, phones on Verizon's push-to-talk network are 3G-only for now, and will remain that way until further notice.

Verizon's clear, unyielding stance on 4G--"a hard requirement," according to Verizon--may partially explain why it has picked up only one Windows Phone so far.
The report notes that Verizon currently leads the pack among U.S. carriers when it comes to LTE deployment, already covering 200 million people in 190 markets with plans to complete the buildout by the end of next year. Unsurprisingly, Verizon is seeking to use its lead in LTE to its advantage by pushing its users onto devices offering the faster speeds.