Apple Planning 'Media-Related' Announcement in New York This Month?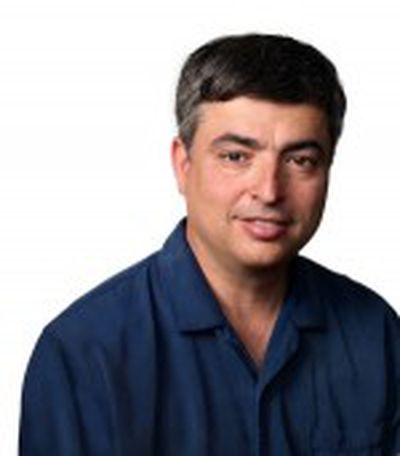 AllThingsD reports that Apple is said to be planning a special event in New York for the end of this month. The event is reported to be for a "media-related announcement" and not for the iPad 3 or an Apple television set.
According to sources close to the situation, Apple is planning an important — but not large-scale — event to be held in New York at the end of this month that will focus on a media-related announcement.

Per the usual caveat, the tech giant is well known for moving around their public show-and-tells, so this could certainly change at any moment.
As the report notes, the New York location makes it likely that the announcement has something to do with advertising or publishing. Several of Apple's media and advertising units under senior vice president Eddy Cue have significant presences in New York City, and Cue is also said to be set to play a role in the event.
Apple participated in a pair of New York-based media events last year, although both of those were primarily hosted by other companies: the Verizon iPhone introduction and the launch of The Daily. The company had previously been a participant in Macworld Expo events held in New York, but that event ceased to exist a number of years ago and Apple has now pulled out of trade shows entirely.
Update: The Loop's Jim Dalrymple tersely indicates that he is hearing similar information.