Apple's January Event to Focus on Publishing and eBooks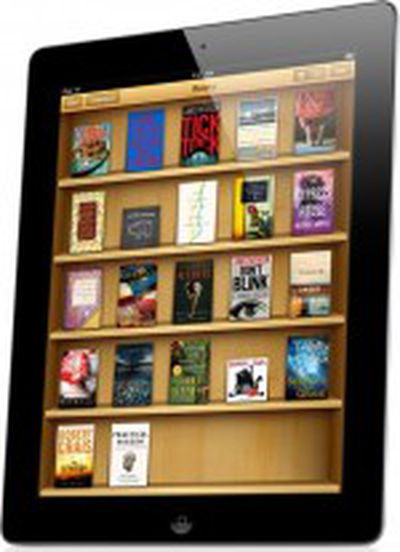 A rumored Apple event to be located in New York City later this month was originally reported to be "media-related" and not about an Apple television or iPad update. TechCrunch now reports the event will be focused on publishing and the iBookstore.

According to the source the event will not involve any hardware at and instead will focus on publishing and eBooks (sold through Apple's iBooks platform) rather than iAds. Attendance also be more publishing industry-oriented than consumer.
One possible topic of the event is an expansion of the iBookstore to sell textbooks. In his biography of Steve Jobs, Walter Isaacson said the textbook industry was one Jobs looking to revolutionize with the iPad.