Christmas 2011 Showed Significant Sales Boost for iOS Developers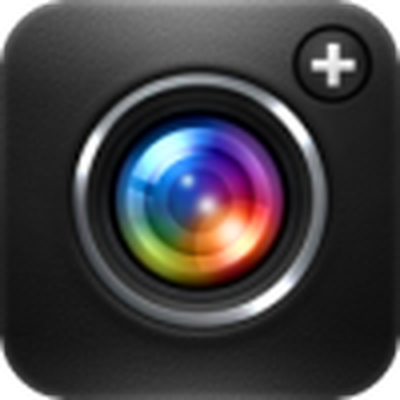 Each year, iOS developers scramble to position themselves well ahead of the iTunes Connect shutdown/freeze in order to benefit from any boost in sales from the holidays. NYTimes wrote of the phenomenon this year, as explained by iOS developer Bryan Duke:
"It's typical to see a jump on any major holiday, but Christmas is the biggest one," Mr. Duke said. "I'm certainly hoping for a nice big Christmas bump this year."
This boost is what drives many of the massive holiday sales as developers jockey for position before the iTunes Top 200 charts freeze for the holidays. Major companies such as Gameloft and EA get in on the action to flood the charts with their apps.
Camera+ developers TapTapTap shared their iOS app sales numbers with us again this year which shows the effect in dramatic fashion:

TapTapTap's
app sales figures for Christmas week
TapTapTap's Camera+ [
App Store
] application had been floating around the ranks 4-8 and settled at position #8 in the Top 200 list during the holiday freeze. Their average sales had been around 18,000 sales in the days prior to the holidays, but shot up to a peak of 73,808 sales on Christmas day. The graph above also includes sale figures for
Faces
and
Voices 2
, though the vast majority of sales were for Camera+. At a $0.99 sales price that means $51,665 in revenue for the company on the Christmas day alone after Apple's 30% cut.
The increase in sales is reflective of more iOS device activations and the gifting of iTunes Gift cards for the holidays. As shown in the graph, this sales boost does sustain for some time after the holidays.