Apple's 'Complete My Album' Feature Drops 180-Day Deadline for Upgrading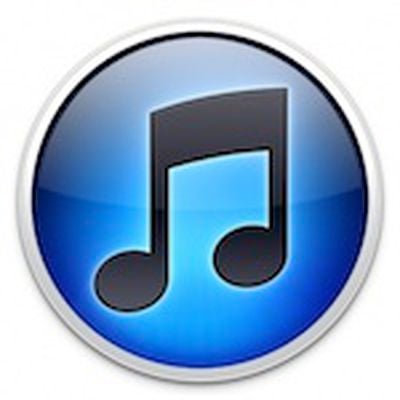 Yesterday, we noted that Apple had launched a new "Complete My Season Pass" feature for TV shows purchased through the iTunes Store, offering users who purchased individual episodes of a TV show season the ability to upgrade to a Season Pass at a discounted rate based on the amount of their individual purchases.
Apple today posted a new support document outlining an FAQ for the new service and explaining what content is and isn't eligible for the program. But in addition to the the Complete My Season Pass document, Apple also posted an updated version of its "Complete My Album" support document that offers a beneficial change for consumers.
Until now, users have generally had a window of 180 days from the date of their first individual track purchase from a given album within which they could upgrade at the discounted rate using the Complete My Album program. The current iTunes Store terms and conditions still make reference to that limit:
COMPLETE MY ALBUM ("CMA")

In some circumstances, you will have no more than 180 days from the time you acquire your first CMA-eligible song or video from a particular CMA-eligible album to accept that CMA offer, and upgrading previous purchases to iTunes Plus does not affect any such time limits.
But the updated support document posted by Apple today reveals a different answer, and it now appears that the 180-day deadline has been removed entirely.
How long do I have to take advantage of Complete My Album?

When you buy individual songs from any qualifying album, you can complete the album at any time, as long as the album is available for sale on the iTunes Store.
Many users taking advantage of the Complete My Album program obviously already do so within the previously-imposed 180-day window as they decide that they like certain songs enough to purchase the entire album. The lifting of the restriction will, however, still be of use for those who decide much later that they want to upgrade.