Apple Preparing to Offer 'Significant' Dividend for Investors Early Next Year?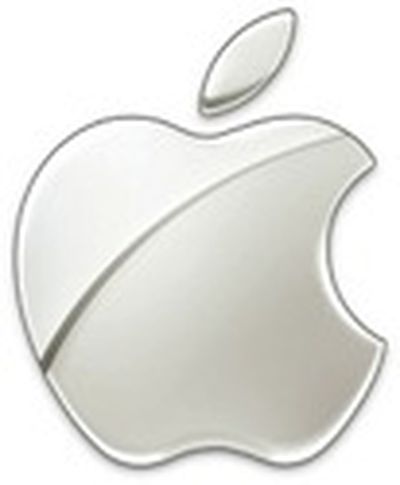 Bloomberg reports on comments from money manager Howard Ward claiming that Apple is preparing to begin offering a "significant" dividend to its shareholders early next year.
"We're going to see a dividend announced for Apple at some point in the first half of 2012," Ward, a money manager who helps oversee about $36.1 billion for Gamco Investors Inc., said in an interview today with "Street Smart" on Bloomberg Television. "That could easily be a 3 percent dividend-yielding stock or even higher."

Steve Dowling, an Apple spokesman, declined to comment.
The basis of Ward's claim is unclear, but Apple CEO Tim Cook has signaled increased willingness to consider alternative uses for Apple's growing cash hoard.
Apple began offering a quarterly dividend to investors in mid-1987, but canceled it at the end of 1995 as the company foundered. With the return of Steve Jobs, the company was eventually able to turn itself around and become one of the world's largest companies, but has so far been unwilling to offer dividends again, opting instead to hold onto its profits for its own uses.
Apple has argued that its significant cash hoard gives it the ability to make major long-term deals for components at favorable terms, as well as putting the company in a position for a major strategic acquisition should the right opportunity surface. But with Apple's cash and investments now topping $80 billion, calls for the company to return some of that money to shareholders have been on the rise. And if Ward's claim is correct, it appears that Apple under Tim Cook may now agree with that sentiment.