Logic Pro and MainStage Headed to Mac App Store, Boxed Software Discontinued [Updated]
Apple today issued a notice to resellers announcing that it has discontinued the boxed versions of its Logic Studio and Logic Express audio software packages effectively immediately, also announcing that the Logic Pro 9 and MainStage 2 components will be moving to the Mac App Store for distribution. It does not appear that Apple will be offering the Soundtrack Pro 3 component of Logic Studio via the Mac App Store.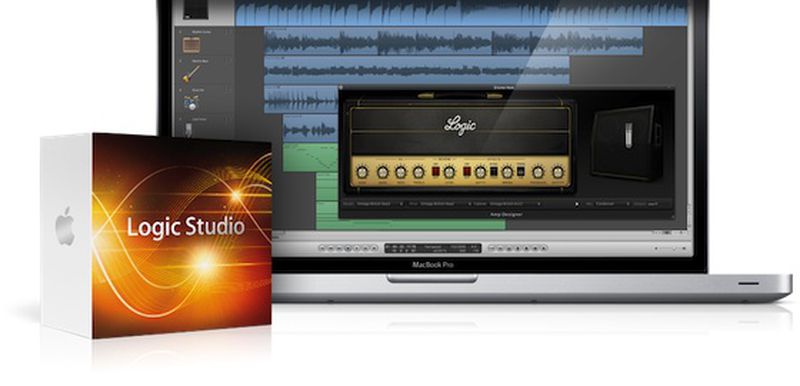 A
report from early September
had claimed that Apple was finishing up work on Logic Pro X. The report also indicated that Soundtrack Pro would be discontinued as part of the update as it was with Final Cut update to Final Cut Pro X.
Today's notice to resellers specifically refers to "new" Logic Pro 9 and MainStage 2 coming to the Mac App Store, but it seems odd that Apple would simply move those apps to the Mac App Store while discontinuing Logic Express and Soundtrack Pro and without releasing more substantial updates to Logic Pro and MainStage to address the reworked packages.
Update:
Logic Pro is priced at $199.99, down from $499; MainStage is $29.99. The Logic Pro pricing is a significant reduction from the current $499 Logic Studio price, echoing steep price drops on Apple's Final Cut Pro software when it moved to the Mac App Store and the discontinuation of Logic Express ($199).
Logic Pro is available for
$199.99
on the Mac App Store [
Direct Link
], and MainStage is
$29.99
[
Direct Link
].