Amazon Preparing to Take on Apple's Siri with Acquisition of Speech Recognition Firm?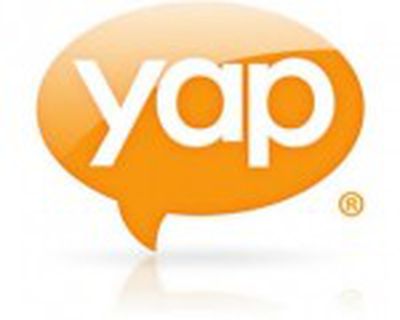 The Atlantic reports that a Securities and Exchange Commission filing reveals Amazon has quietly acquired voice recognition firm Yap, perhaps signaling intentions to take on Apple and Google in the market.
Though the acquisition was apparently completed in September, no public announcement has been made by either company. The filing does not mention Amazon by name, but Yap merged with a company called "Dion Acquisition Sub" that just so happens to be headquartered at 410 Terry Avenue in Seattle, Washington, an Amazon.com building.
Yap had been working on a beta service for converting voicemail messages to text, but reportedly possesses a significant amount of intellectual property underlying speech recognition technology. The consumer voicemail transcription service was discontinued on October 20th.
Google has of course integrated voice recognition in some of aspects of its business, including a Google Search app for iOS, for some time. And Apple has made a high-profile entrance into the market with Siri on the iPhone 4S, a new virtual personal assistant that accepts voice input for conducting various tasks or retrieving information.
Amazon, which has long competed with Apple in a number of digital download markets, is now pushing into the mobile hardware market as well, building upon its successful Kindle offerings with the introduction of its new Android-based Kindle Fire tablet. While considerably smaller and cheaper than Apple's iPad and focused on tying into Amazon's existing services, the Kindle Fire is being seen as one of the strongest potential competitors for the iPad to yet emerge.