Adobe Discontinues Development of Flash Player on Mobile Devices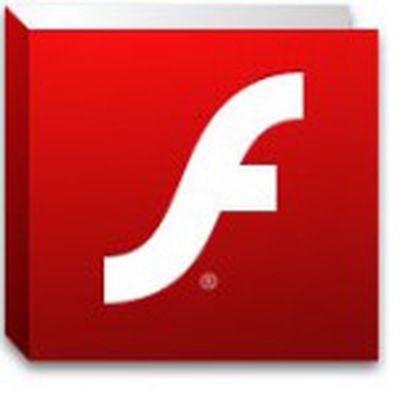 ZDNet is reporting that Adobe has announced to its partners that the company has discontinued development on Flash Player for mobile browsers. The news comes roughly a year and a half after the publication of Steve Jobs' "Thoughts on Flash" open letter, laying out his thoughts on the use of Flash in mobile devices and explaining why Apple would not support Flash on their mobile devices.
Instead of working on mobile Flash, Adobe plans to continue developing its tools to produce applications that work on mobile app stores, including Apple's App Store.
From Adobe's announcement:

Our future work with Flash on mobile devices will be focused on enabling Flash developers to package native apps with Adobe AIR for all the major app stores. We will no longer adapt Flash Player for mobile devices to new browser, OS version or device configurations. Some of our source code licensees may opt to continue working on and releasing their own implementations. We will continue to support the current Android and PlayBook configurations with critical bug fixes and security updates.
ZDNet notes that the announcement should go public on Adobe's website in the next day.
Update: The complete announcement has now been posted to Adobe's site.