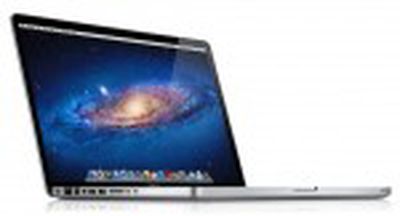 Last week, it was revealed that Catcher Technology, Apple's primary unibody aluminum case supplier for the MacBook Pro and MacBook Air, had halted some production at its Chinese plant over pollution concerns. One report had indicated that Catcher was investing $2-3 million in addressing the issues, aiming to resume production sometime next month.
Reuters briefly reports, however, that Catcher has been able to move even more quickly, with full production set to resume by the end of this month.
Catcher Technology , a casing supplier for Apple Inc , said on Wednesday its China plant will be fully reopened at end of this month.
Catcher, which reportedly supplies about 60% of Apple's demand for notebook shells, had previously reported that the production halt would result in a 20% decrease in its October sales.