iTunes Creator Jeff Robbin Heading Apple Television Effort?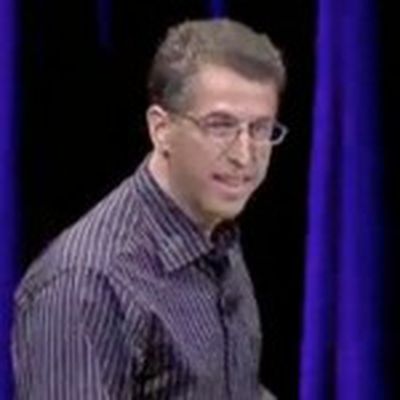 Jeff Robbin, who built iTunes and was co-lead in the creation of the original iPod with Tony Fadell, is heading up Apple's television efforts, according to a Bloomberg report.

Apple Inc. is turning to the software engineer who built iTunes to help lead its development of a television set, according to three people with knowledge of the project.

Jeff Robbin, who helped create the iPod in addition to the iTunes media store, is now guiding Apple's internal development of the new TV effort, said the people, who declined to be identified because his role isn't public.
Earlier today, Piper Jaffray's Gene Munster issued a research note with several tidbits of evidence to support his long-held assertion that Apple is working on a television.
Rumors of an Apple television have been getting significantly louder since this weekend, when Steve Jobs' biography quoted Jobs as saying he had "finally cracked" the problems standing in the way of an Apple television set.