Sprint Confirms Plans to Offer Unlimited Data for iPhone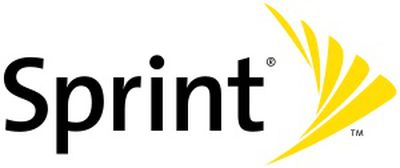 As noted by CNET's Roger Cheng, Phone Scoop, and AllThingsD, Sprint has confirmed that it will indeed be offering unlimited data for the iPhone when it launches on the carrier.
"We will be offering the benefit of our unlimited plans that start at just $69.99," said spokeswoman Michelle Leff Mermelstein. Sprint's $69.99 plan includes unlimited data and 450 voice minutes as well as unlimited mobile-to-mobile calling. Unlimited calling and data costs $99 a month.
The new iPhone 4S is scheduled to debut on Sprint, AT&T and Verizon in the United States on Friday, October 14th, with pre-orders beginning this Friday, October 7th. Sprint will also join AT&T and Verizon in offering the low-capacity 8 GB iPhone 4, with information on Apple's site listing Sprint's availability for that device as "coming soon".
Sprint has been surprisingly quiet since yesterday considering that it has reportedly committed to purchase billions of dollars' worth of iPhones from Apple, with no mention of the iPhone yet appearing on the carrier's website. AllThingsD notes that Sprint is in fact "very excited" to begin offering the iPhone, but is making sure all of its plans are in order before beginning its promotional blitz.