Samsung Proposes Deal with Apple for Galaxy Tab Launch in Australia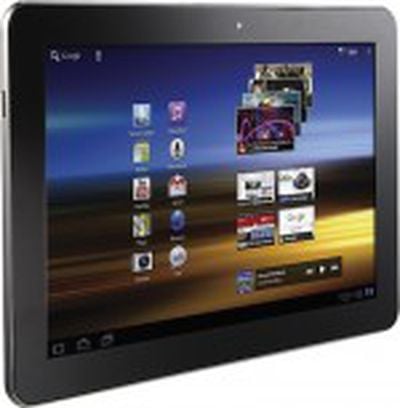 The Wall Street Journal reports that Samsung's lawyers have proposed a deal to Apple that would allow Samsung to launch its delayed Galaxy Tab 10.1 in Australia as soon as next week. Samsung has already delayed the launch of the device several times as Apple pursues a preliminary injunction to officially halt the device launch ahead of a full hearing on alleged intellectual property infringement. The terms of Samsung's proposed deal were not disclosed to the court audience.
It wasn't clear what benefit Apple would gain from any agreement, as details of the proposed deal were not discussed in full in front of the court. But Apple's attorney, Stephen Burley, conceded there was some potential benefit from an agreement on the matter. "(Samsung's) inconvenience would be diminished and we would be comforted" by such a deal, he said.

Justice Annabelle Bennett said that the proposed deal wouldn't give Samsung the satisfaction of a final answer to the dispute, but Mr. Catterns said it would at least allow the company to sell its new tablet computer ahead of the crucial Christmas sales period.
Apple and Samsung are locked in numerous legal battles in a number of countries, and Apple has had some success in preventing Samsung from selling its Galaxy Tab 10.1 device.
Just yesterday, we noted that Samsung had agreed to make some concessions to Apple such as the removal of a feature designed to recognize and ignore accidental touch input, but it is unclear what else Samsung might be offering in hopes of convincing Apple to allow it to launch the Galaxy Tab in Australia.