Apple Working on International iCloud Music Rights for October 4th?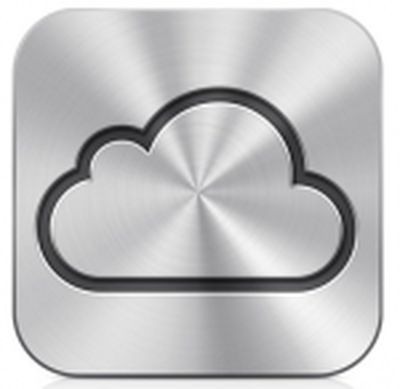 CNet reports that Apple is actively trying to lock down worldwide cloud-music rights for a possible October 4th launch.
Sources familiar with the discussions between Apple, record companies, and music publishers, say Apple is seeking international music licenses for its iCloud service. The licenses would be similar to those the company has already obtained for U.S. operations, the sources said.
CNet believes if the negotiations wrap up in time, they could be part of Apple's October 4th media event where the company is expected to launch the next generation iPhone. Deals are reportedly close but "nothing is signed".
Apple's iCloud service offers a number of different backup and syncing services over the air. In particular, they allow users to re-download previously purchased music. And with the addition of iTunes Match, allow users to match and store all their music in the cloud. Amongst the countries that could see iCloud agreements are Germany, France and the UK.
Previous estimates had pegged UK support to be delayed until 2012.