No 'iTunes In The Cloud' for United Kingdom Until 2012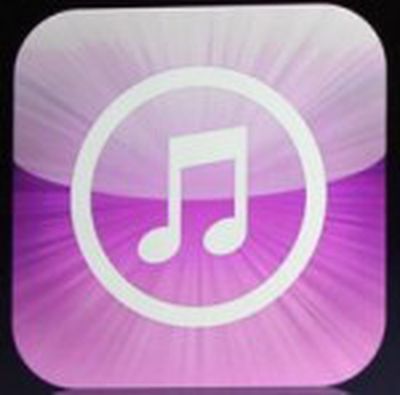 Music licensing agreements will keep iTunes In The Cloud and iTunes Match out of the hands of UK iTunes users until "at least" the first quarter of next year according to a spokesman for the Performing Right Society, a UK-based organization that represents composers, songwriters and music publishers in that country.
Quoted in The Telegraph, that spokesman said negotiations with Apple were in a "very early stage," and that parties were "a long way off from any deals being signed." A music executive at a major UK record label said "no one expects to see the cloud music service live on this side of the pond until 2012."
Vice president and research director at Forrester Research told The Telegraph "the UK arms of all the major record labels are biding their time and waiting to see how the service affects download sales in the US before they sign up to anything."
The wait for iTunes In The Cloud will be similar in other international countries. For comparison, it took 8 months for the iTunes Music Store to go international after it launched in the United States in October 2003. iTunes Stores in France, Germany and the United Kingdom opened in June 2004 with a further EU expansion following in October of that year.