iTunes Music Store Coming Soon to 10 New European Union Countries? [Updated]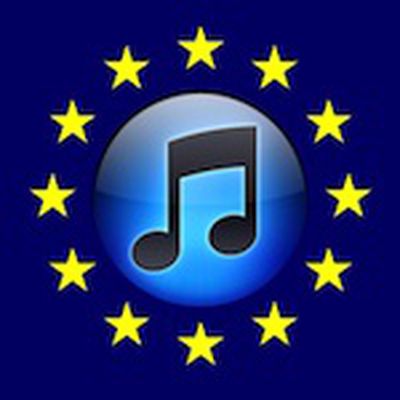 Polish newspaper Rzeczpospolita reports [Google translation] that Apple is set to launch the iTunes Music Store in ten new European Union (EU) countries. While the exact timing of the launch is unknown, sources have indicated that Apple could launch the services "at any time", possibly as soon as next month.
The report names Poland, Hungary, and the Czech Republic as countries set to receive new iTunes Music Stores, but the additional seven countries are not specified. Of the 27 European Union member states, twelve currently do not offer iTunes Music Store services: Bulgaria, Cyprus, Czech Republic, Estonia, Hungary, Latvia, Lithuania, Malta, Poland, Romania, Slovakia, and Slovenia. Speculation suggests that Cyprus and Malta could be the two EU countries left out of the launch, due in part to geographic isolation and their status as the two countries having the smallest populations among those currently without music stores.
The iTunes Music Store is currently available in nearly two dozen countries, making an increase of ten countries a substantial addition to Apple's offerings, although only Poland (38 million) and Romania (22 million) out of the candidate countries have populations substantially above 10 million. Apple's App Store is active in many dozens of countries around the world, including all 27 member states of the EU, but access to the music portion of the iTunes Store is considerably more limited at the present time due to the difficulties of licensing content in each market.
Update: Reports are now coming from at least the Czech Republic, Latvia, Poland, and Slovenia indicating that iTunes Store users in those countries are being presented with updated Terms and Conditions documents that refer to music, music video, movie, and TV show content.