Unreal Engine 3 Comes to the Mac Platform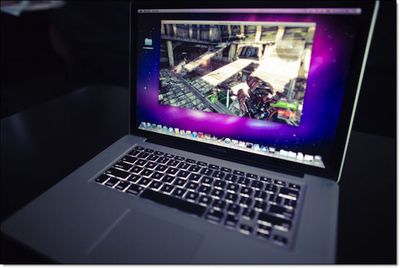 As noted by Joystiq, Epic Games yesterday announced that its Unreal Engine 3 development kit (UDK) beta has now been updated to include Mac support. The development means that all games developed using the UDK can now be ported over to OS X.
UDK games can now run on Mac OS

- Every UDK game's potential user base has increased dramatically yet again
- September 2011 UDK contains a preview of our Mac OS support
Unreal Engine 3 was brought to iOS nearly two years ago, where it has seen some success with the likes of Infinity Blade. On a broader level, Unreal Engine 3 has been used by Epic for its own games such as its Gears of War series and Unreal Tournament 3, but has also been adopted by a number of other major gaming companies for use in their own offerings.