Apple Working on Allowing the Merging of Multiple Apple IDs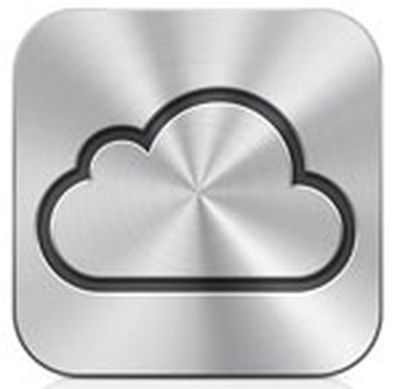 MacRumors has learned that Apple is working on a process to merge multiple Apple IDs into a single login. The issue of juggling multiple Apple ID logins has been a minor inconvenience in the past, but with the early developer testing of iOS 5 and iCloud, users have found it to be a major issue.
TUAW described the problem back in July, and the answer at that time was that there was no way to consolidate Apple IDs:
Some readers have been managing two Apple IDs on purpose and are now frustrated about the fact that Apple is restricting logins for automatic downloads. Others have only just discovered that they have two IDs. Most of them have already contacted Apple, only to be given the same answer without exception: Apple will not consolidate Apple ID accounts.
MobileMe users especially have found that they now have at least two Apple IDs, their original one and their MobileMe account. Juggling multiple logins while using Apple's Automatic Downloads can be a particular chore since you can't easily switch between logins. Apple locks devices to a single Apple ID for 90 days, preventing any rapid switching between accounts.


Apple has provided no official guidance on the issue, except to state that Apple IDs can not be consolidated at this time.
MacRumors reader Robert emailed Apple CEO Tim Cook about the issue, and quickly received a phone call from an Apple executive relations employee. She had spoken to the team responsible for Apple IDs and acknowledged that they understood the issue and that more people would run into the problem with iCloud. She also repeated that there is no way yet to combine accounts but revealed they are working on it. In the meantime, she recommended picking a single account to plan on keeping indefinitely and to make all future purchases on that account.
Apple's Tim Cook has been particularly responsive to customer emails and inquiries. In a previous example, a user emailed Cook about iTunes Match availability in Canada. That user got a quick reply from Apple's Senior Vice President for Internet Software and Services, Eddy Cue. Apple has announced it will be launching iCloud and iOS 5 to users "this fall".
Update: Another user reports hearing the same information after emailing Tim Cook over the same issue.