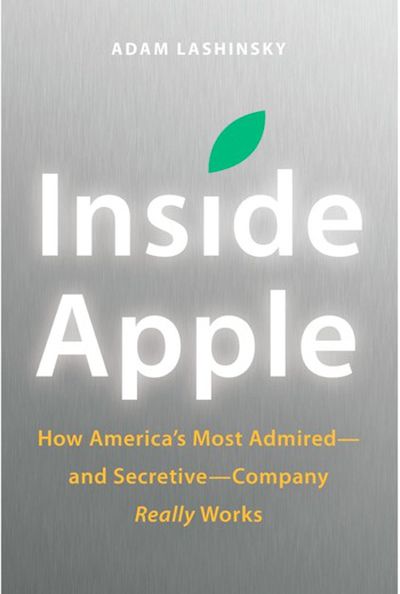 Fortune Magazine's Adam Lashinsky is writing an unauthorized book about Apple titled Inside Apple: How America's Most Admired -- and Secretive -- Company Really Works.
The book is an expansion of an in-depth article Lashinsky wrote earlier this year. That article included a number of inside stories, including an oft-quoted tale of Steve Jobs colorfully asking his MobileMe team why the product didn't work as intended. AllThingsD has some more info about the content of the book, noting that the book will be less about Steve Jobs, who has a biography coming out this fall, and more about Apple, Inc. at large:

The publisher promises a lot of insidery facts, including, "how Apple creates killer products, forges intense bonds with consumers, and gets what it wants from suppliers … the lessons about leadership, product design and marketing are universal, and they should appeal to anyone hoping to bring some of that Apple magic to their own company, career or creative endeavor."
Inside Apple will be available on January 18, 2012 from Business Plus, a Hatchette Book Group imprint.