Deutsche Telekom Begins Offering iPhone 5 Pre-Order Reservation Tickets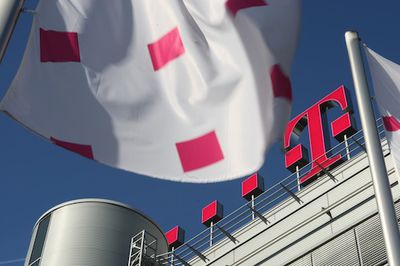 Several days ago, German site iPhoneBlog.de reported [Google translation] that Deutsche Telekom would begin offering "Premieren Tickets" for the iPhone 5 today, essentially first-come, first-served reservations for the new device whenever it debuts.
The company confirmed to Bloomberg earlier today that the program is now in effect.
Deutsche Telekom AG (DTE) will allow customers to reserve the next generation of Apple Inc. (AAPL)'s iPhone as of today in anticipation of supply bottlenecks for the device, spokesman Alexander von Schmettow said by phone.

The operator will hand out coupons to people who expressly request the successor model to the iPhone 4, without providing the name or release details of the device, he said.
The development comes as other retailers and carriers are also working to prepare for the launch, which has been rumored for early next month. Apple generally keeps its carrier partners in the dark about its specific release plans until it is ready to make a public announcement, so it certainly appears that retailers and carriers are simply working based on circulating rumors rather than any official information.
Nevertheless, excitement for the iPhone 5 continues to build as Apple has pushed the update interval on the device well beyond its usual 12-month cycle. Confusion remains about just what Apple is planning to introduce for this next iPhone revamp, with a number of part leaks hinting at a so-called "iPhone 4S" appearing nearly identical to the existing iPhone 4 seeing the widest publicity. But persistent rumors of a full iPhone 5 revamp also continue, with third-party cases based on a purported leaked design document pointing toward a significantly thinner but taller and wider device with a display in the neighborhood of 4 inches.