Apple Retail Increasing Staffing in U.S. for August-September Too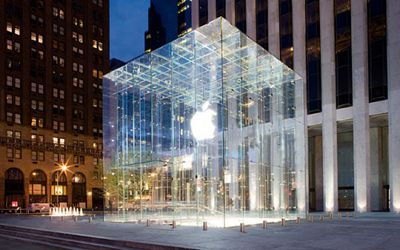 Apple appears to be increasing staffing in U.S. Retail Apple Stores too this fall. Previous reports had shown Apple Retail staff recruitment from August through October in the U.K.
We've now learned that at least some U.S. Apple Retail stores are also recruiting former employees to return as part time employees for Holidays, new Product Launches and Back to School time. A former employee received emails asking to return between August 15 and September 15th.
The simplest explanation for the increased staffing is to handle the back to school influx as U.S. students begin the fall semester. As with the U.K. retail staffing recruitment, however, the dates also correspond to Apple's expected iPhone 5 launch. Apple's widely expected to launch the iPhone 5 this Fall alongside iOS 5.