Adobe Retracts Claim Suggesting Lion May Lack Support for Flash Hardware Acceleration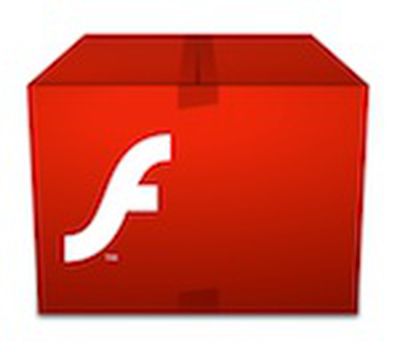 Earlier today, Adobe made waves with a statement in a tech note outlining issues with Adobe products running on OS X Lion by claiming that Lion may have dropped support for hardware acceleration of Flash Player content.
Adobe has now issued a correction retracting that statement and noting that OS X Lion does in fact offer the same level of hardware acceleration as found in Mac OS X Snow Leopard.
The final release of Mac OS X Lion (10.7) provides the same support for Flash hardware video acceleration as Mac OS X Snow Leopard (10.6). The previous "Known Issue" described in a tech note suggesting that video hardware acceleration was disabled in Lion was incorrect and based on tests with a pre-release version of Mac OS X Lion that related to only one particular Mac GPU configuration.
Adobe notes that it continues to "work closely" with Apple on bringing a high quality Flash experience to Mac users. Apple has, however, famously tried to distance itself from Flash, opting not to include any Flash support on its iOS devices and dropping pre-installed Flash Player from its Mac machines. Apple has instead advised Mac users to download Flash Player themselves if they wish to have it installed, thereby ensuring that they are immediately running the most recent version of the software.