Fake Apple Store Employee: We Just Want To Do A Good Job
I just care that what I sell every day are authentic Apple products, and that our customers don't come back to me to complain about the quality of the products.
This is what an employee at the fake Apple Store in Kunming, China told a reporter for the Wall Street Journal. Earlier this week we reported on these counterfeit Apple Store that appeared in China, that closely mimicked the layout of Apple's own retail stores.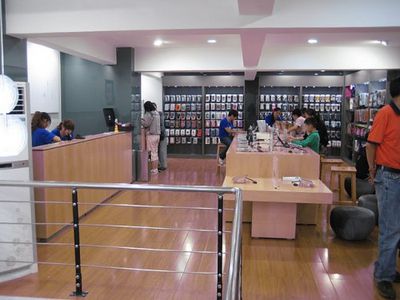 The WSJ couldn't get in touch with the owner or manager of the store, but did get in touch with a salesperson who confirmed that the store was not an authorized reseller -- but did sell genuine Apple products at the same prices as those on Apple's website.
The salesperson said it didn't "make much of a difference" if they were authorized. Instead, as the quote above illustrates, the staff in the store simply want to do a good job selling Apple products -- just like the authentic employees at an Apple Retail Store.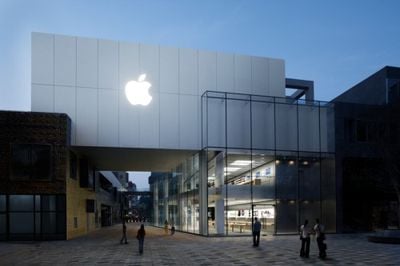 Apple Store Sanlitun, Beijing, China
Regarding the
counterfeit stores
, the salesperson felt his "store should be one of the best in terms of scale and the level of professionalism," noting that the employee t-shirts and name lanyards give it a similar look and feel to the authentic Apple Stores in China, in
Beijing
and
Shanghai
.