'Internet Recovery' Lets New Macs Install OS X from Blank Hard Drive
Newly-introduced Macs -- namely Mac minis and MacBook Airs introduced today -- have a new feature called "Internet Recovery" that downloads and installs OS X Lion even if your Mac has a failed or blank hard drive.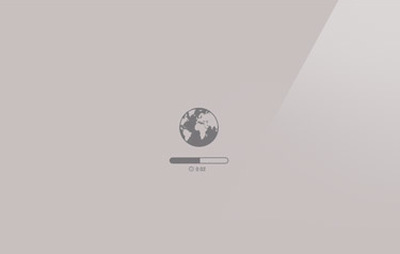 Much of the concern around Lion being download-only (though it will be available via USB key) was how to do a clean install after a hard drive replacement, for instance. For new Macs, it sounds like it will be very easy.

Lion Internet Recovery lets you start your Mac directly from Apple's Servers. The system runs a quick test of your memory and hard drive to ensure there are no hardware issues.

Lion Internet Recovery presents a limited interface at first, with only the ability to select your preferred Wi-Fi network and, if needed, enter the WPA passphrase. Next, Lion Internet Recovery will download and start from a Recovery HD image. From there, you are offered all the same utilities and functions [as Lion Recovery].
This new Internet Recovery then passes off to the standard Lion Recovery mode that is available to all OS X Lion installed Macs.
Internet Recovery is only available on newly-introduced Macs. Existing Mac owners faced with a completely blank drive will have to reinstall Snow Leopard first, or install Lion from self-made DVD or Apple-sold USB key.