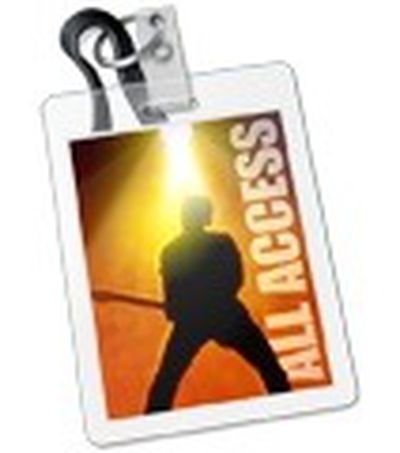 Apple today released MainStage 2.1.3, an update to the company's Logic Studio component for bringing virtual instruments and effects to live performances. According to the release notes, the update addresses over 20 issues in a number of areas.
This update improves overall stability and addresses a number of minor issues, including the following:

- Fixes an issue where presets for Audio Unit plugins were incorrectly displayed.
- Addresses an issue where incoming MIDI was forced to channel 1.
- Resolves an issue that could cause MainStage to quit unexpectedly when using Undo after deleting a patch.

This update is recommended for all MainStage 2 users.
MainStage 2.1.3 weighs in at 222.1 MB and is interestingly listed as requiring Mac OS X 10.6.8, which has not yet been publicly released, although the listing is presumably a simple typo.
Update: Apple has updated the system requirements to note that Mac OS X 10.5.8 is required, not 10.6.8.