iTunes 10.3 Now Available for Download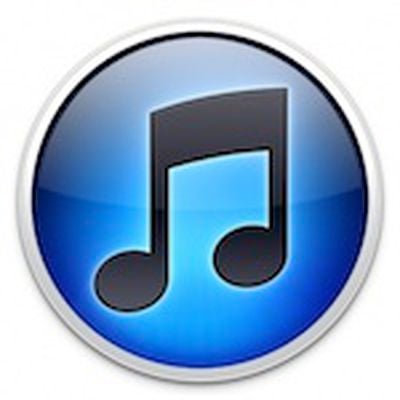 Yesterday, we noted that Apple had begun promoting availability of iTunes 10.3 on its main iTunes site but that the actual download page was still serving up iTunes 10.2.2 and that Software Update had yet to begin offering the new version to users.
A few hours later, iTunes 10.3 did in fact become available for download, bringing compatibility with some early iCloud features making their way to iOS devices.
What's new in iTunes 10.3

Introducing iTunes in the Cloud beta. The music you purchase in iTunes appears automatically on all your devices. You can also download your past iTunes purchases. Where you want, when you want.

- Automatic Downloads. Purchase music from any device or computer and automatically download a copy to your Mac and iOS devices.

- Download Previous Purchases. Download your past music purchases again at no additional cost. Your purchases are available in the iTunes Store on your Mac or in the iTunes app on your iPhone, iPad, or iPod touch. Previous purchases may be unavailable if they are no longer on the iTunes Store.

iTunes 10.3 also adds Books to the iTunes Store, where you can discover and buy your favorite books on your computer and automatically download them to iBooks on your iPhone, iPad, or iPod touch.

This version also allows you to use Automatic Downloads with apps and books or download previously purchased apps and books from your computer or iOS device.
iTunes 10.3 is available in a Mac version for systems running Mac OS X Leopard or later, as well as in 32-bit and 64-bit versions for Windows.
A separate iTunes 10.5 release will ultimately bring full support for iCloud and iOS 5 later this year, and an initial beta of that version has been seeded to developers for testing alongside the other forthcoming software offerings.